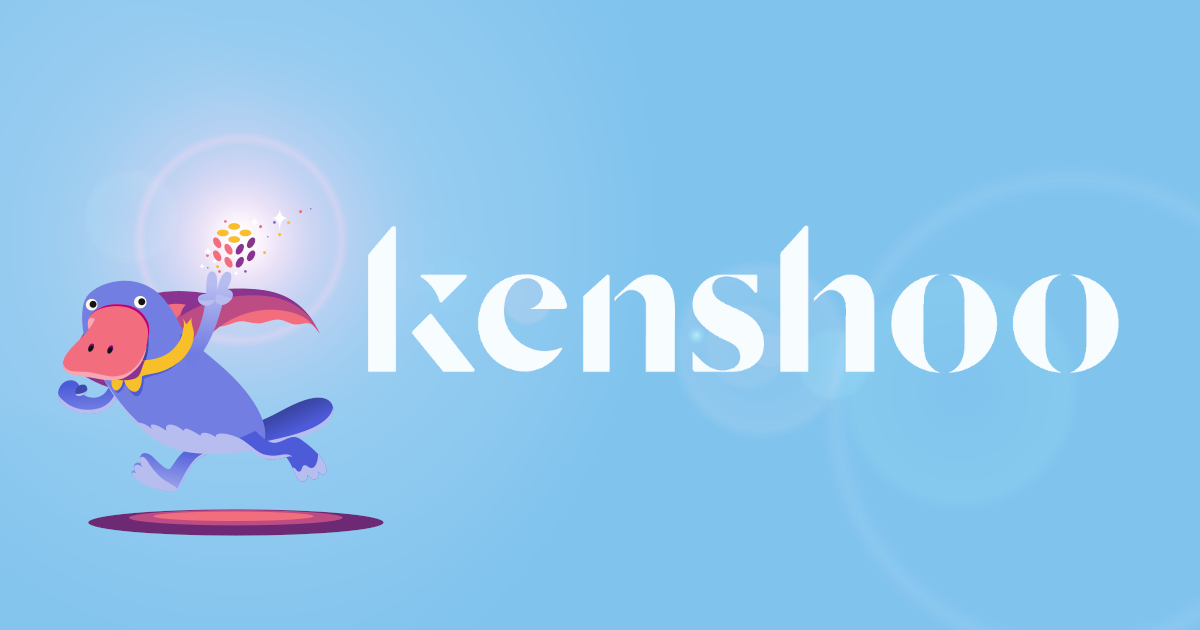 Danny Zalkind is the DevOps group manager for Skai, an award-winning intelligent marketing platform. He brings his 15 years of exprience of managing tech teams to his current role where he's dedicated to allow Skai R&D to efficiently produce and serve software. You can find him on Linkedin.
Skai is an independent, global marketing platform for strategy, measurement, and best-of-breed activation across all of the world's most influential digital channels. Skai's solution provides data-driven insights and optimization technology to help companies make informed decisions and scale performance across critical publishers.
Skai possesses a highly technical engineering organization with over 350 software engineers, data experts, and DevOps engineers.