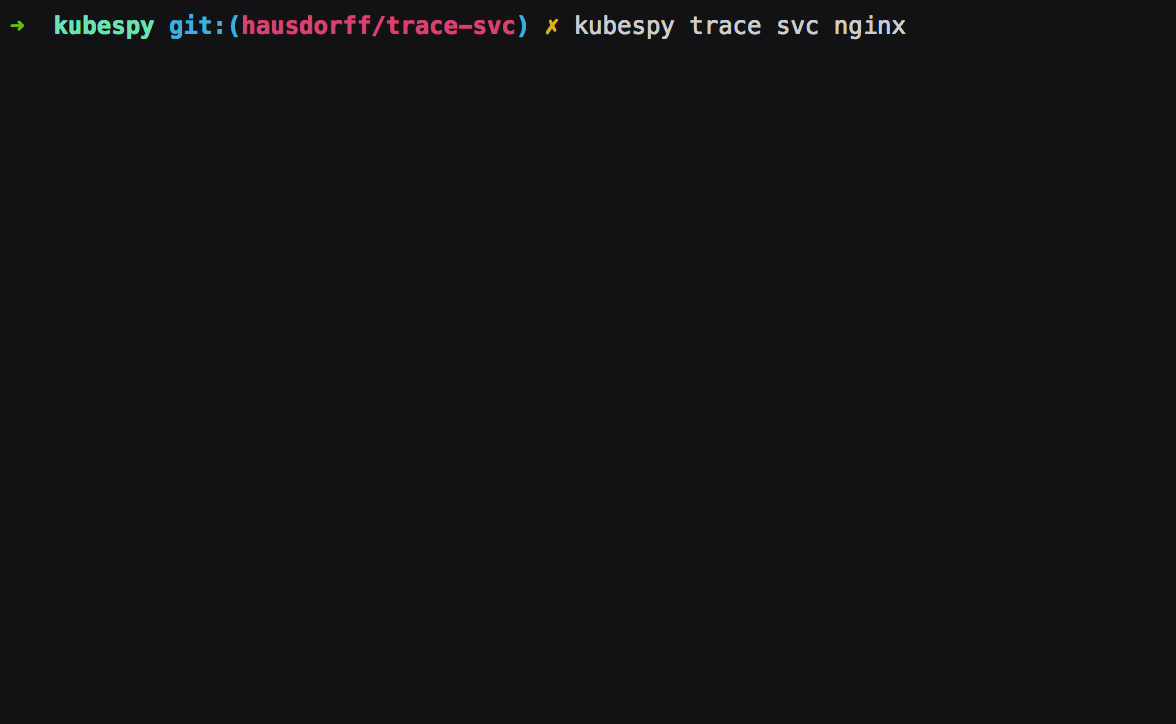 This post is part 3 in a series on the Kubernetes API. Earlier, Part 1 focused on the lifecycle of a Pod, and later Part 3 details how Kubernetes deployments work.
Why isn't my Pod getting any traffic?
An experienced ops team running on GKE might assemble the following checklist to help answer this question:
Does a Service exist? Does that service have a .spec.selector that matches some number of Pods?
Are the Pods alive and has their readiness probe passed?
Did the Service create an Endpoints object that specifies one or more Pods to direct traffic to?
Is the Service reachable via DNS? When you kubectl ``exec into a Pod and you use curl to poke the Service hostname, do you get a response? (If not, does any Service have a DNS entry?)
Is the Service reachable via IP? When you SSH into a Node and you use curl to poke the Service IP, do you get a response?
Is kube-proxy up? Is it writing iptables rules? Is it proxying to the Service?
This question might have the highest complexity-to-sentence-length ratio of any question in the Kubernetes ecosystem. Unfortunately, it's also a question that every user finds themselves asking at some point. And when they do, it usually means their app is down.
To help answer questions like this, we've been developing a small diagnostic tool, kubespy. In this post we'll look at the new kubespy trace command, which is broadly aimed at automating questions 1, 2, 3, and providing "hints" about 4 and 5.