Creating AWS EC2 Instances with Pulumi
This reference shows how to use Pulumi to define an AWS EC2 resource using pure code which can then be deployed to AWS and managed as infrastructure as code.
What is AWS EC2?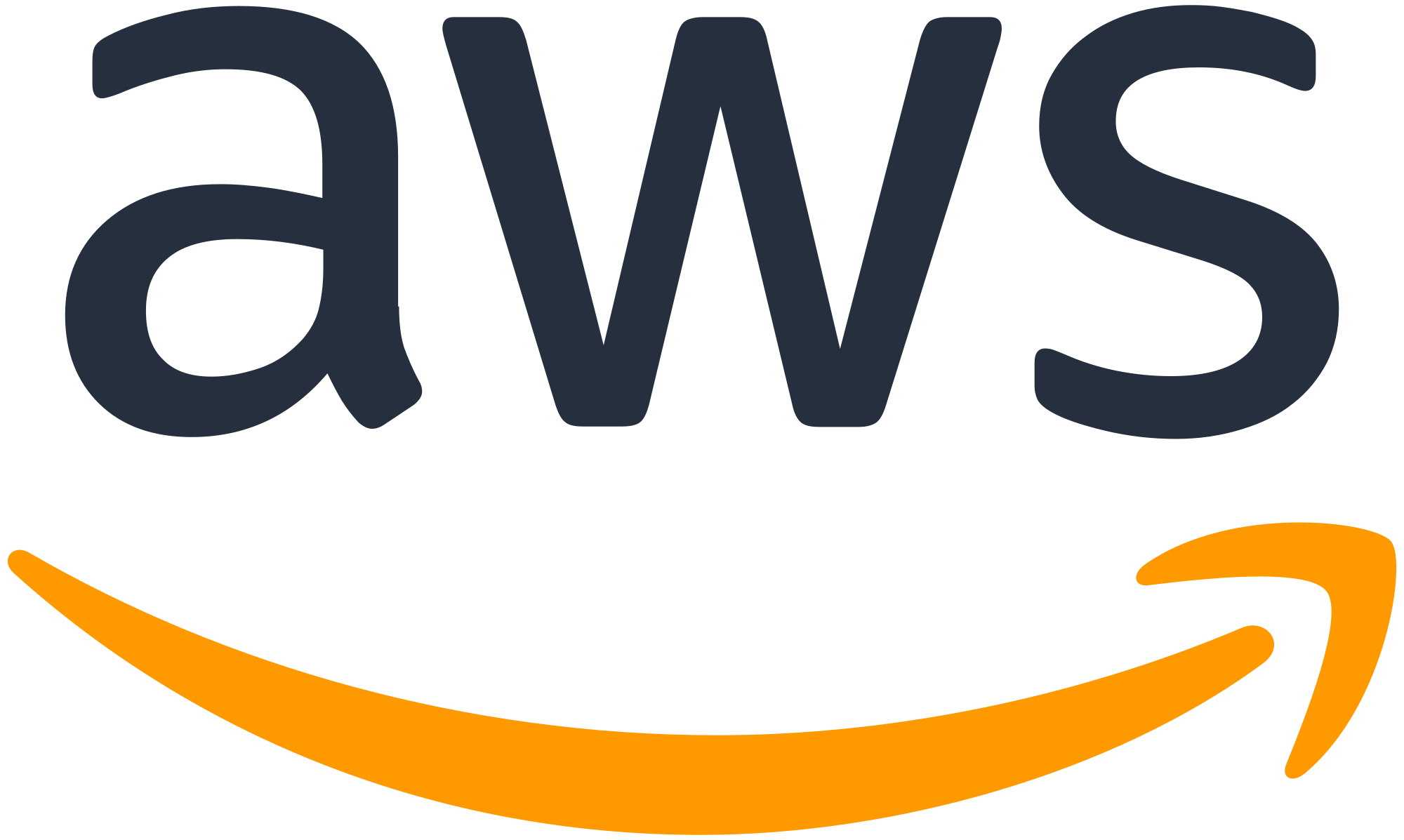 AWS EC2 is a web service that provides secure, resizable compute capacity in the cloud. It is designed to make web-scale cloud computing easier for developers. Find out more at AWS here.
Create an AWS EC2 resource using @pulumi/aws
The @pulumi/aws library enables fine-grained control over the AWS EC2 resource meaning it can be coded, deployed, and managed entirely in code.
const

 

pulumi

 

=

 

require

(

"@pulumi/pulumi"

);




const

 

aws

 

=

 

require

(

"@pulumi/aws"

);







// Create a VPC.


const

 

vpc

 

=

 

new

 

aws

.

ec2

.

Vpc

(

"vpc"

,

 

{


    

cidrBlock

:

 

"10.0.0.0/16"

,




});







// Create an an internet gateway.


const

 

gateway

 

=

 

new

 

aws

.

ec2

.

InternetGateway

(

"gateway"

,

 

{


    

vpcId

:

 

vpc

.

id

,




});







// Create a subnet that automatically assigns new instances a public IP address.


const

 

subnet

 

=

 

new

 

aws

.

ec2

.

Subnet

(

"subnet"

,

 

{


    

vpcId

:

 

vpc

.

id

,


    

cidrBlock

:

 

"10.0.1.0/24"

,


    

mapPublicIpOnLaunch

:

 

true

,




});







// Create a route table.


const

 

routes

 

=

 

new

 

aws

.

ec2

.

RouteTable

(

"routes"

,

 

{


    

vpcId

:

 

vpc

.

id

,


    

routes

:

 

[


        

{


            

cidrBlock

:

 

"0.0.0.0/0"

,


            

gatewayId

:

 

gateway

.

id

,


        

},


    

],




});







// Associate the route table with the public subnet.


const

 

routeTableAssociation

 

=

 

new

 

aws

.

ec2

.

RouteTableAssociation

(

"route-table-association"

,

 

{


    

subnetId

:

 

subnet

.

id

,


    

routeTableId

:

 

routes

.

id

,




});







// Create a security group allowing inbound access over port 80 and outbound


// access to anywhere.


const

 

securityGroup

 

=

 

new

 

aws

.

ec2

.

SecurityGroup

(

"security-group"

,

 

{


    

vpcId

:

 

vpc

.

id

,


    

ingress

:

 

[


        

{


            

cidrBlocks

:

 

[

 

"0.0.0.0/0"

 

],


            

protocol

:

 

"tcp"

,


            

fromPort

:

 

80

,


            

toPort

:

 

80

,


        

},


    

],


    

egress

:

 

[


        

{


            

cidrBlocks

:

 

[

 

"0.0.0.0/0"

 

],


            

fromPort

:

 

0

,


            

toPort

:

 

0

,


            

protocol

:

 

"-1"

,


        

},


    

],




});







// Find the latest Amazon Linux 2 AMI.


const

 

ami

 

=

 

pulumi

.

output

(

aws

.

ec2

.

getAmi

({


    

owners

:

 

[

 

"amazon"

 

],


    

mostRecent

:

 

true

,


    

filters

:

 

[


        

{

 

name

:

 

"description"

,

 

values

:

 

[

 

"Amazon Linux 2 *"

 

]

 

},


    

],




}));







// Create and launch an Amazon Linux EC2 instance into the public subnet.


const

 

instance

 

=

 

new

 

aws

.

ec2

.

Instance

(

"instance"

,

 

{


    

ami

:

 

ami

.

id

,


    

instanceType

:

 

"t3.nano"

,


    

subnetId

:

 

subnet

.

id

,


    

vpcSecurityGroupIds

:

 

[


        

securityGroup

.

id

,


    

],


    

userData

:

 

`


        #!/bin/bash


        amazon-linux-extras install nginx1


        amazon-linux-extras enable nginx


        systemctl enable nginx


        systemctl start nginx


    `

,




});







// Export the instance's publicly accessible URL.


module

.

exports

 

=

 

{


    

instanceURL

:

 

pulumi

.

interpolate

 

`http://

${

instance

.

publicIp

}

`

,




};