Meet us at KubeCon + CloudNativeCon Booth S55
Join us to find out how Pulumi's Infrastructure as Code reduces cloud complexity, accelerates development velocity and helps companies scale and innovate.
RSVP to Happy Hour
Join Kong, LaunchDarkly, Pulumi, and Honeycomb for an evening of light fare, libations, and conversations.
Limited Spots Remaining
April 20, 6:30pm CEST at De Kroon Restaurant & Club.
Join a Workshop
Our workshops are live, and 100% open source. Choose from fundamental to advanced topics. They are hands-on and code source is provided.
Pulumi Templates for Common Use Cases
Pulumi templates are the fastest way to deploy infrastructure. Templates come with predefined infrastructure as code so you can get started instantly. Find some of our templates below, and Happy Templating!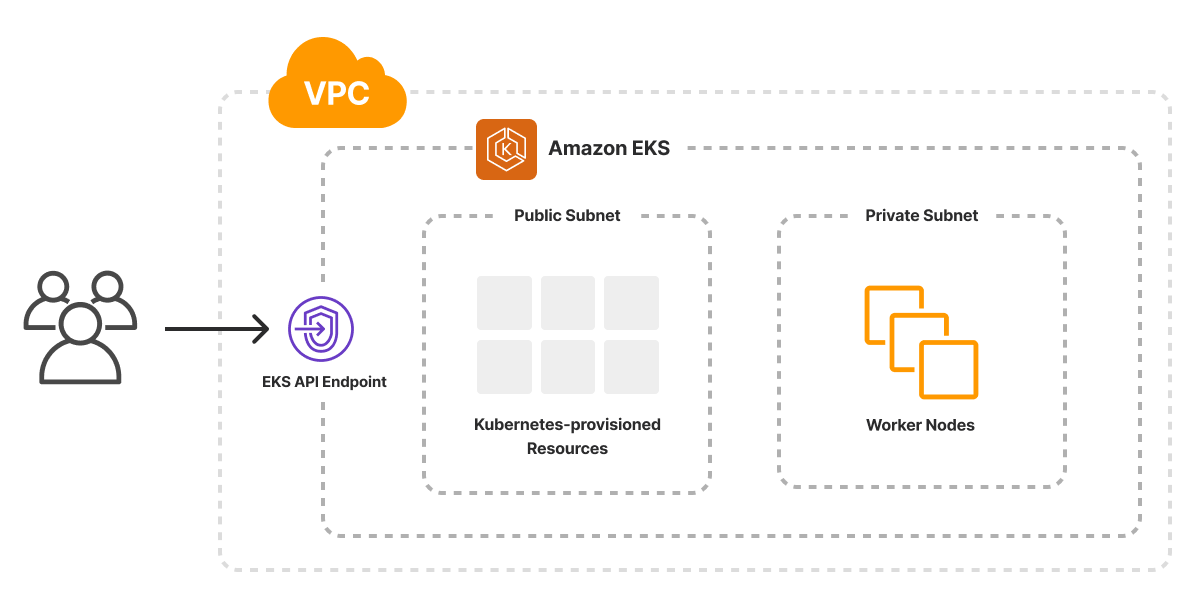 Kubernetes Cluster Templates
Deploy Kubernetes clusters and their associated infrastructure on AWS, Azure, or Google Cloud Platform.
Kubernetes Application Templates
Build and deploy applications with programming languages and deploying them to your Kubernetes clusters.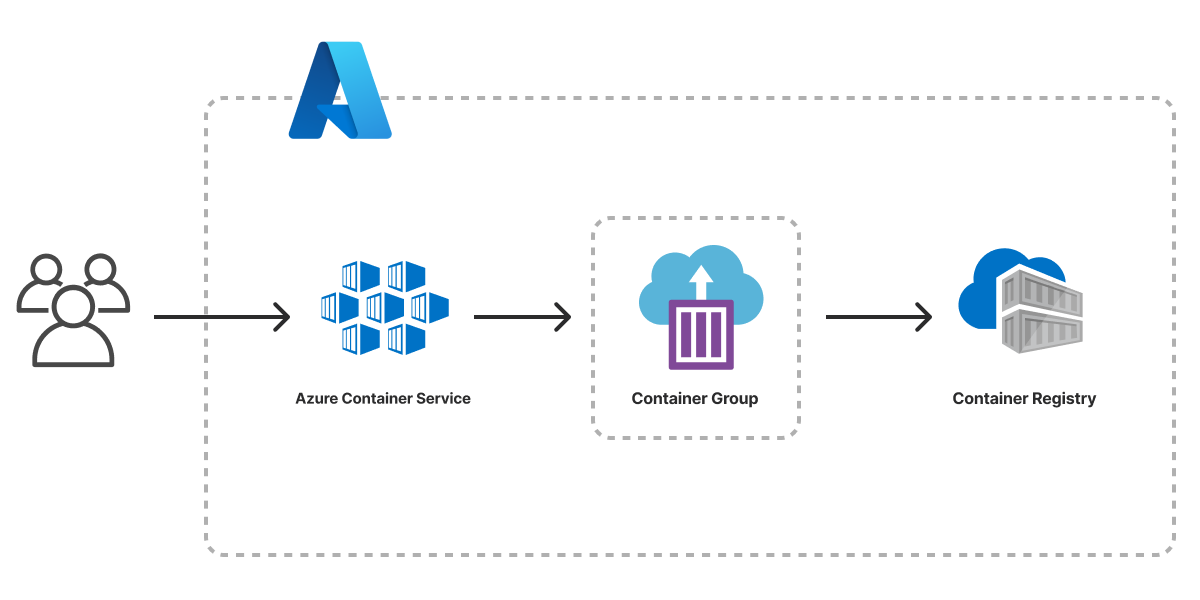 Container Service Templates
Pulumi program templates are the fastest way to deploy container services on AWS, Azure, or Google Cloud Platform.
Build Your Knowledge on Best Practices
There are new trends in the rapidly evolving cloud native ecosystem. Be in the know, select a webinar below.
Virtual Developer Communities
Connect with us. Ask questions, find answers, and share your knowledge and grow with us.