Opening Keynote - Founder/CEO Joe Duffy and CTO Luke Hoban
>

Joe Duffy and Luke Hoban discuss the newest innovations in infrastructure as code and modern applications and how pioneering engineering organizations use these techniques to ship faster, more reliably, and at a greater scale.

Discover what's new: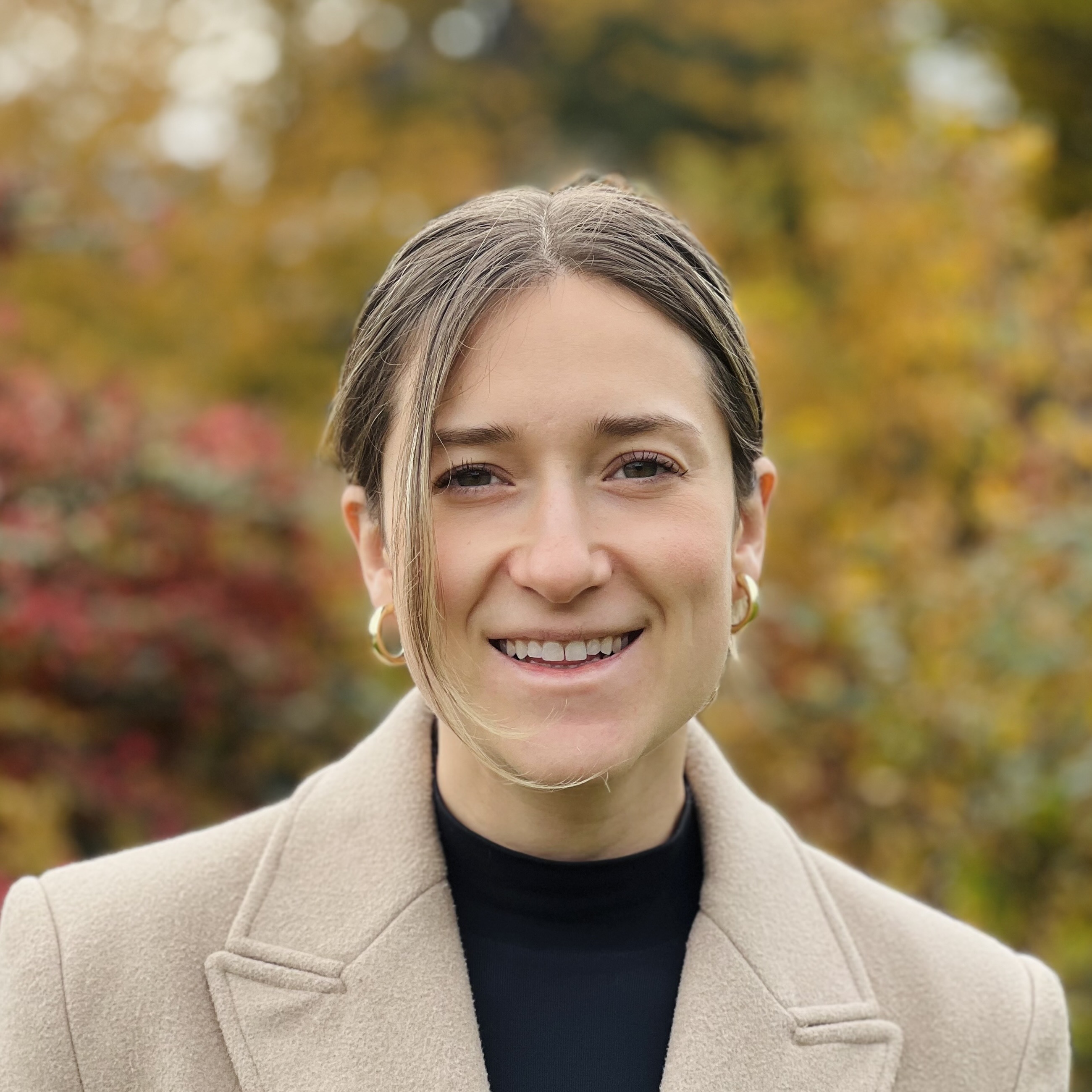 Meagan Cojocar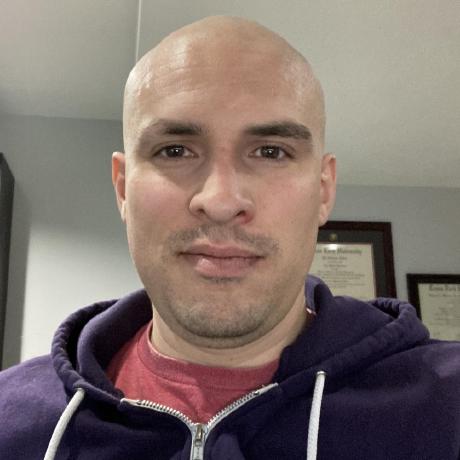 Levi Blackstone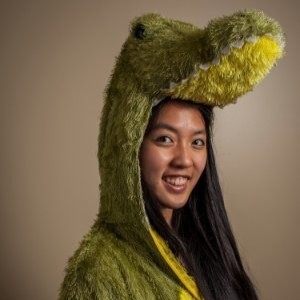 Casey Huang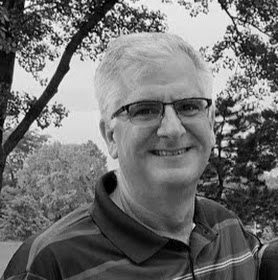 Mitch Gerdisch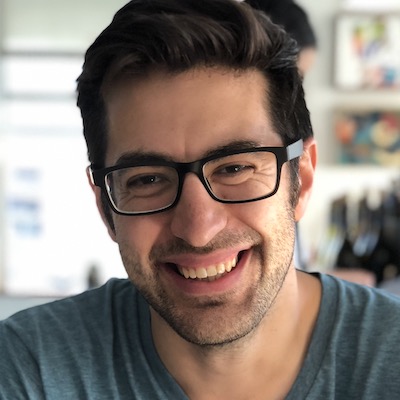 Bryce Lampe
Pulumi Demos and Best Practices
New and exciting hands-on, coding-heavy demo sessions. Using Pulumi, you will see how to build, deploy, and manage cloud applications with infrastructure as code, powered by popular programming languages. Pick up new best practices and how software engineering can be applied to tame the complexities of the modern cloud infrastructure.
Customer Stories
Learn from Pulumi customers on how they scaled up their infrastructure velocity and reliability with Pulumi:
• Building a Global Data Platform at Scale, featuring Fauna, Inc.
• Creating Business Logic Interfaces with Pulumi's Automation API, featuring Altana
• Migrating from CloudFormation to Pulumi - How we did it, featuring Panther
• Enabling Kafka Adoption with Pulumi and Confluent Cloud, featuring Dutchie
Cloud Engineering Workshops
Speakers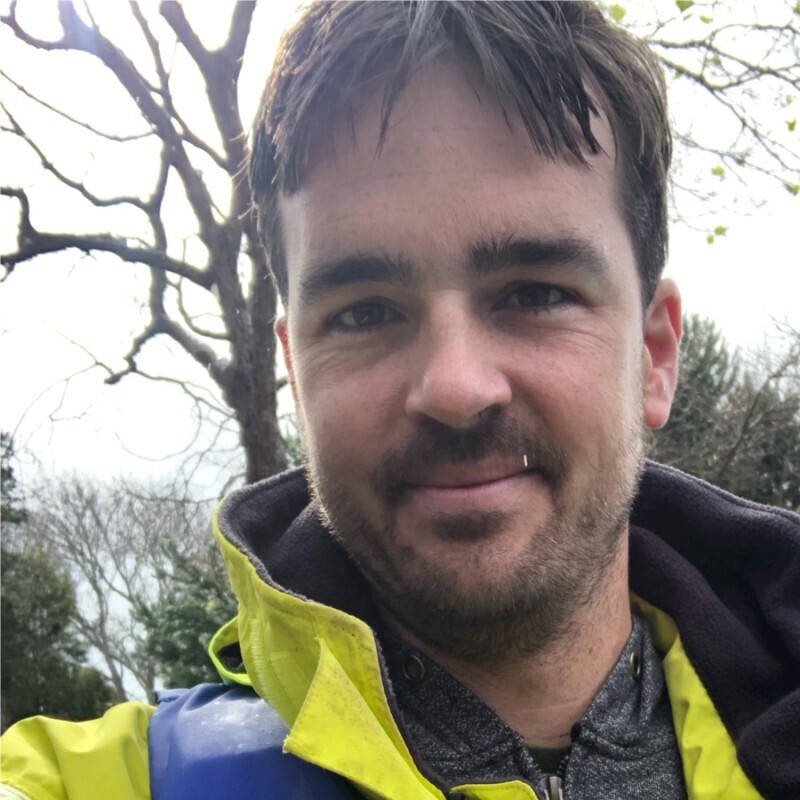 Jeff Smick
Sr. Staff Engineer, Fauna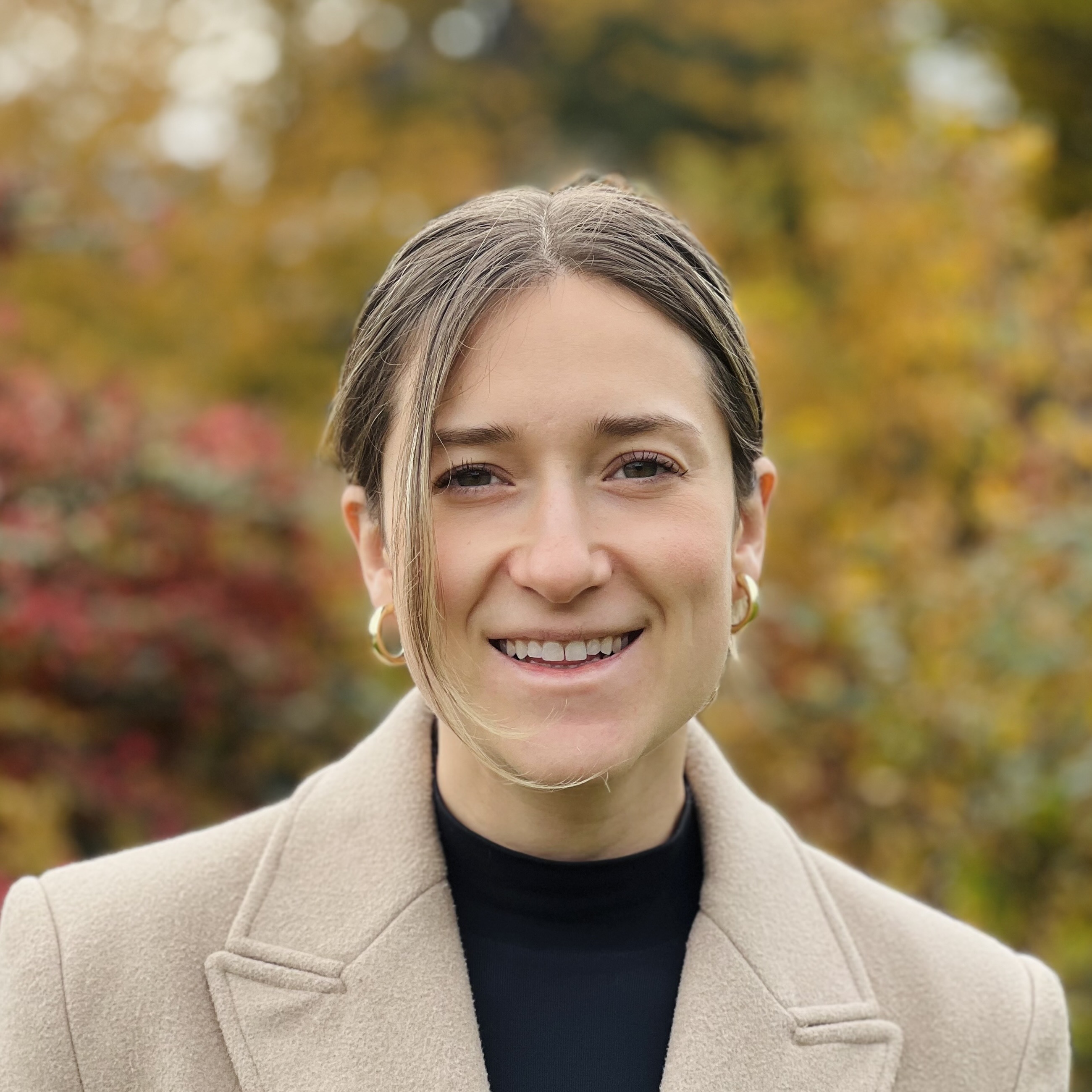 Meagan Cojocar
Sr. Product Manager, Pulumi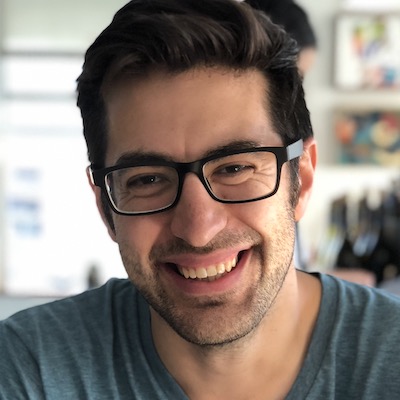 Bryce Lampe
Software Engineer, Pulumi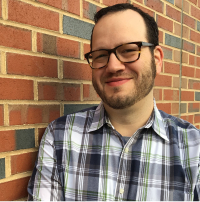 Josh Kodroff
Software Engineer, Pulumi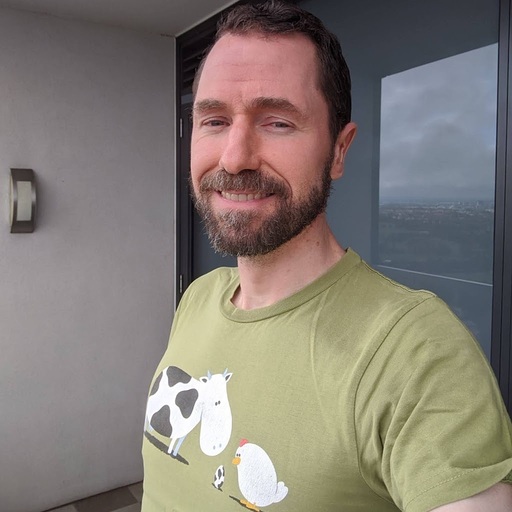 Aurelien Requiem
Customer Engineer, Pulumi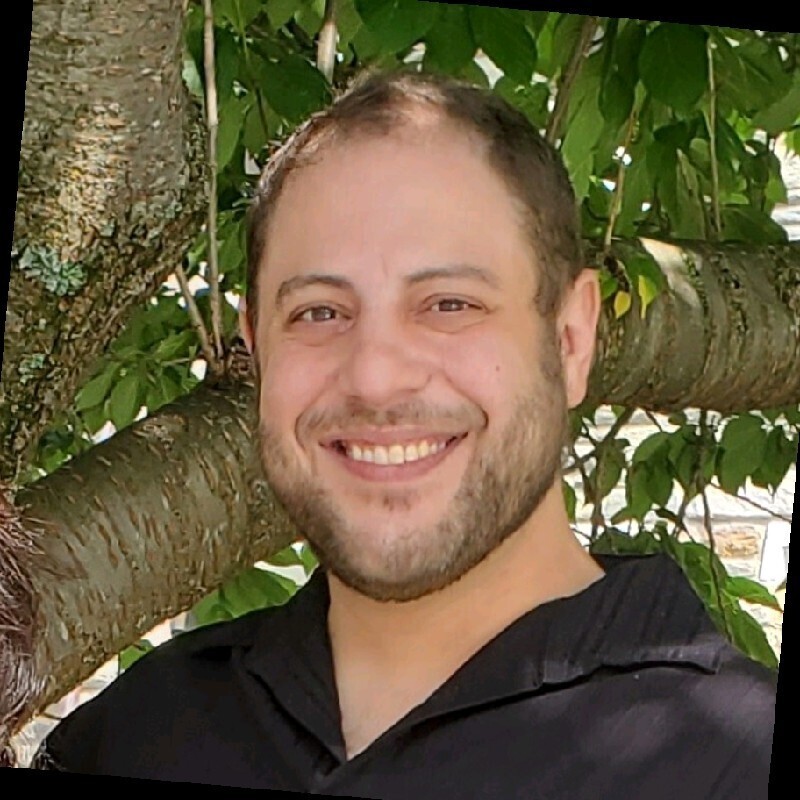 Dan Swartz
Principal Software Engineer, Altana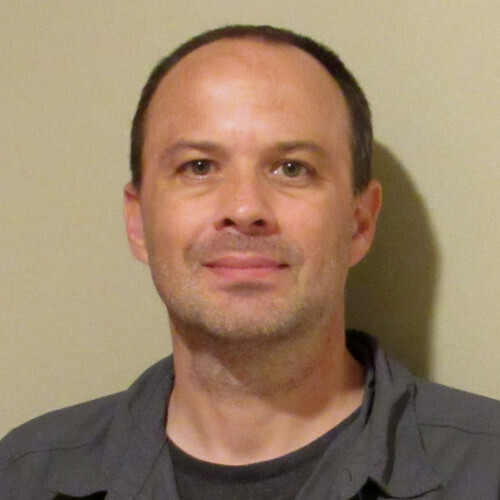 Dennis Webb
Staff Software Engineer, Panther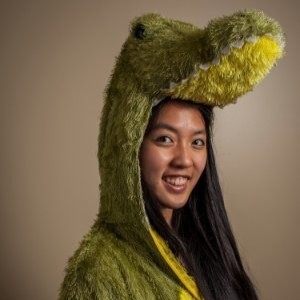 Casey Huang
Software Engineer, Pulumi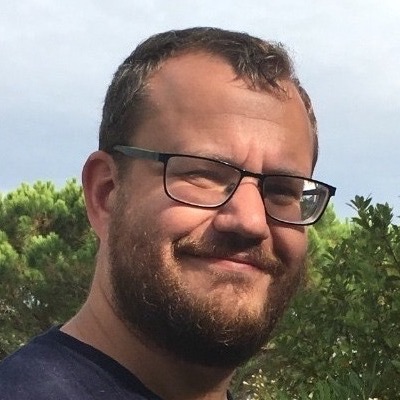 Piers Karsenbarg
Customer Engineer, Pulumi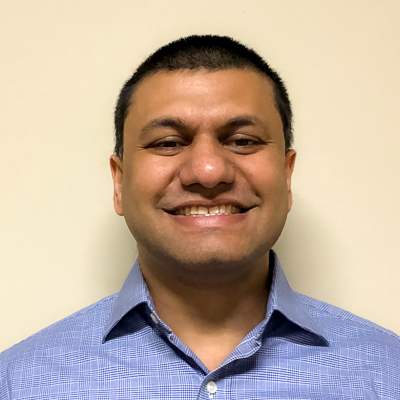 Tushar Shah
Sr. Customer Engineer, Pulumi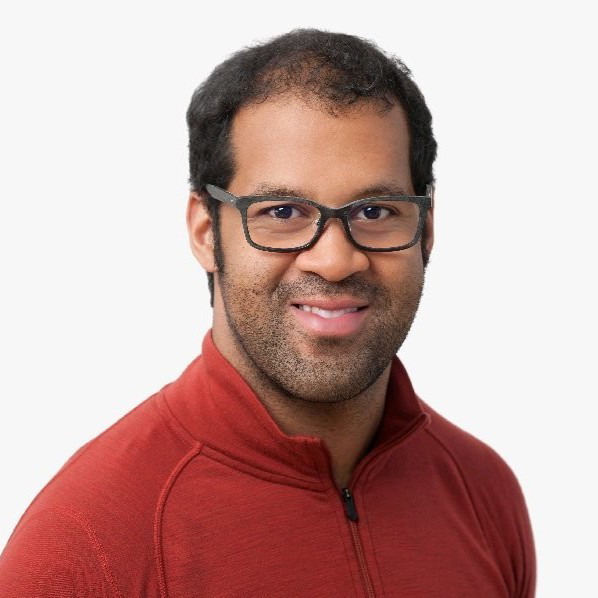 Jay Smith
Sr. Customer Engineer, Google Cloud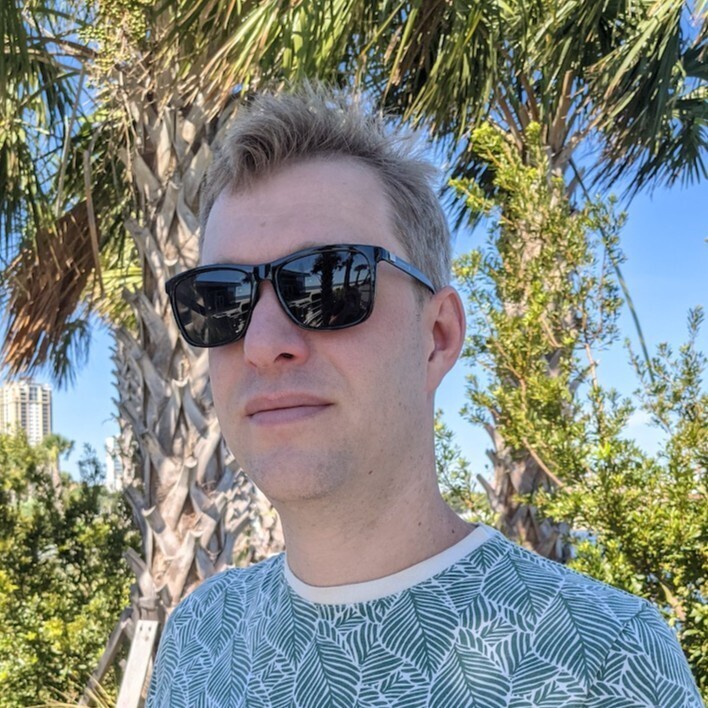 Collin James
Software Architect, Dutchie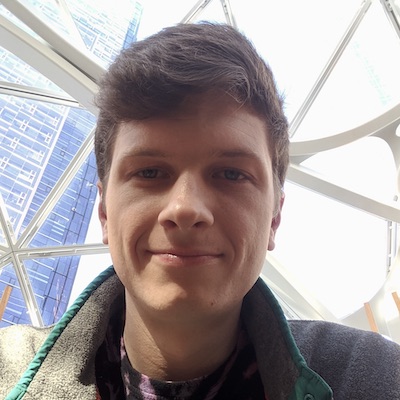 Evan Boyle
Software Engineer, Pulumi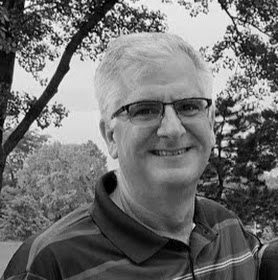 Mitch Gerdisch
Sr. Customer Engineer, Pulumi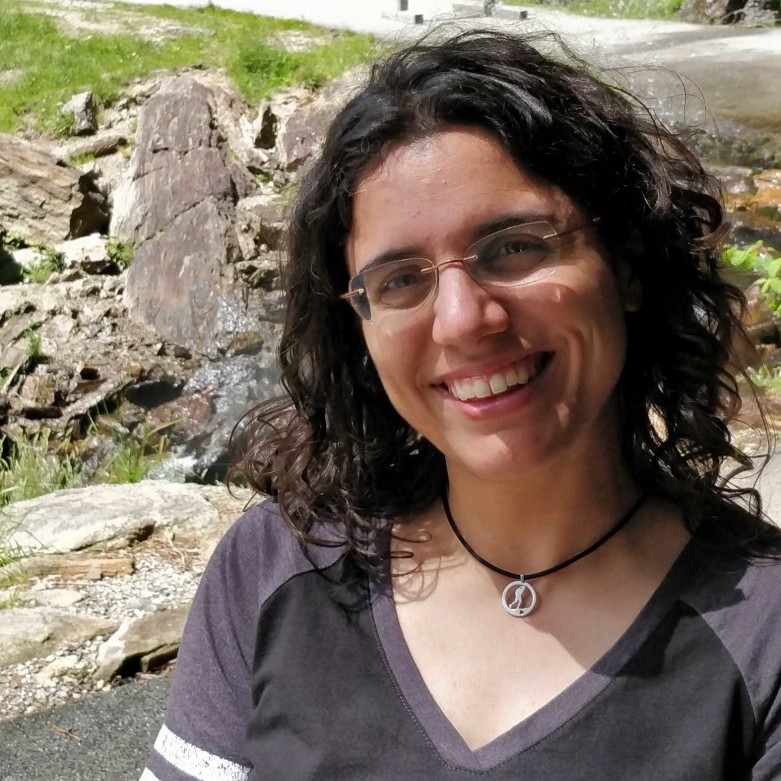 Laura Santamaria
Developer Advocate, Pulumi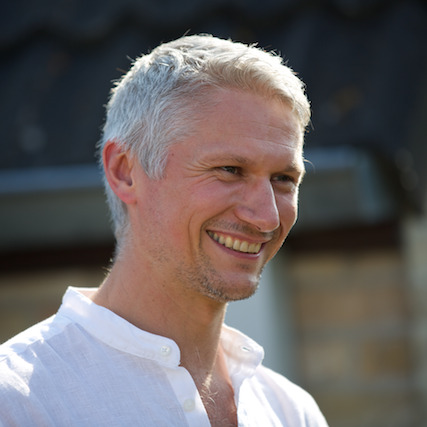 Ringo De Smet
Customer Experience Architect, Pulumi