Highlights from PulumiUP 2022
Innovation & Future-Forward Thoughts on Cloud
Why Attend
Get ready to be inspired, challenged, and transformed. Learn from experts and success stories about early adopters.
Learn from cloud engineering experts about how they manage and solve frustrations with handling cloud complexity all the way from cloud native applications to structuring engineering orgs to be productive with the cloud.
Unlock the power of the cloud with thought-provoking presentations that are designed to help you transform your organization, your business, and yourself. Access open source code on Github and get involved with the community.
You will learn how top-performing cloud engineering teams and organizations are leveraging the cloud to drive remarkable success and how to implement their techniques within your own organization or team.
Who Should Attend
Business leaders, engineering managers, developers, and anyone who is interested in learning more about the cloud and cloud engineering.
Infrastructure and platform engineers
Software engineers and developers
Solutions architects
Technical leaders (CIOs, CTOs, VPs, Directors)
Everyone else interested in cloud engineering
2022 was brought to you by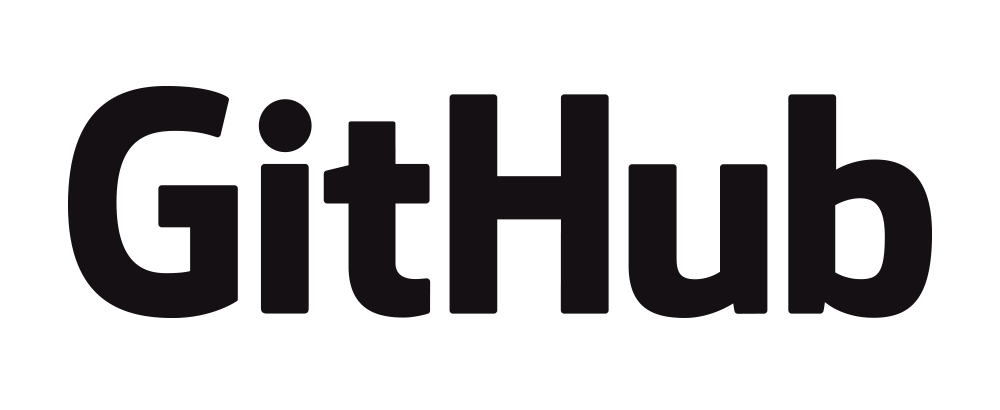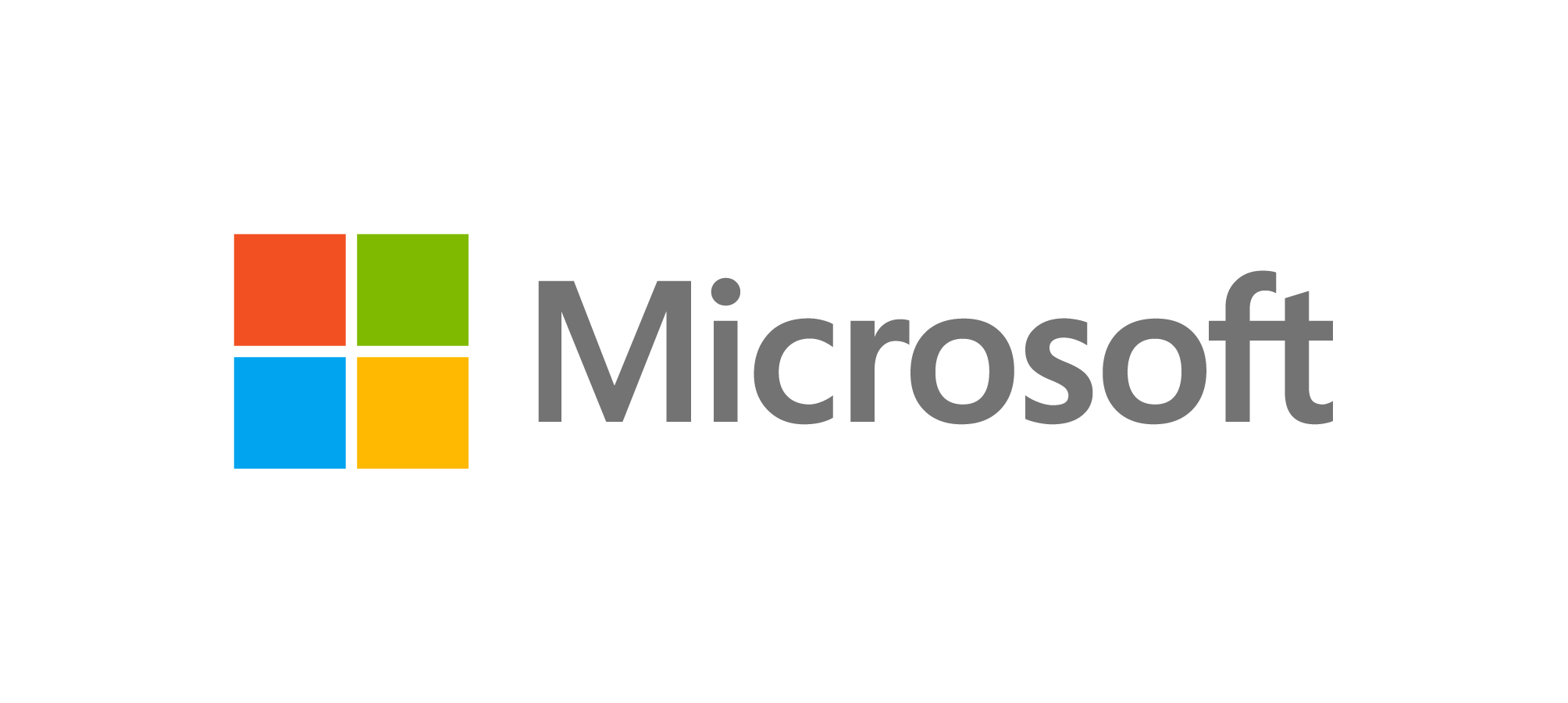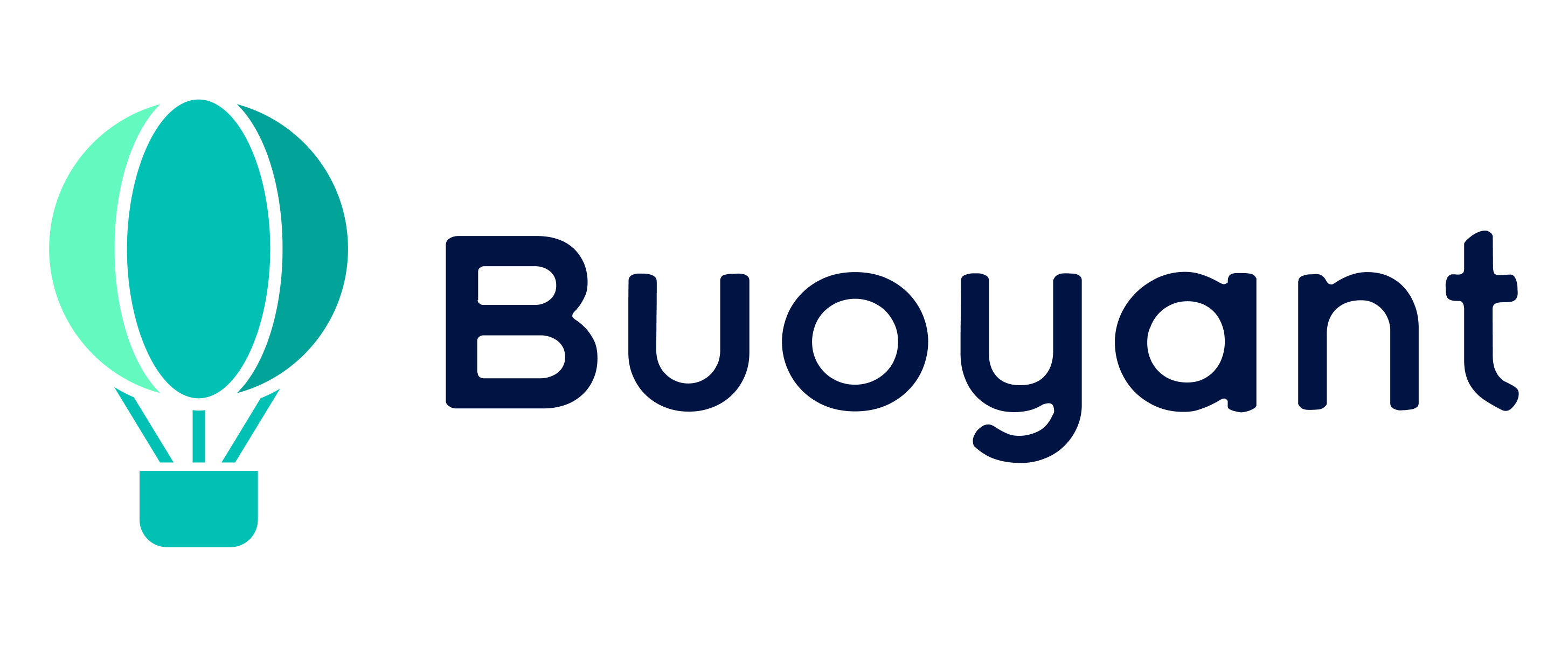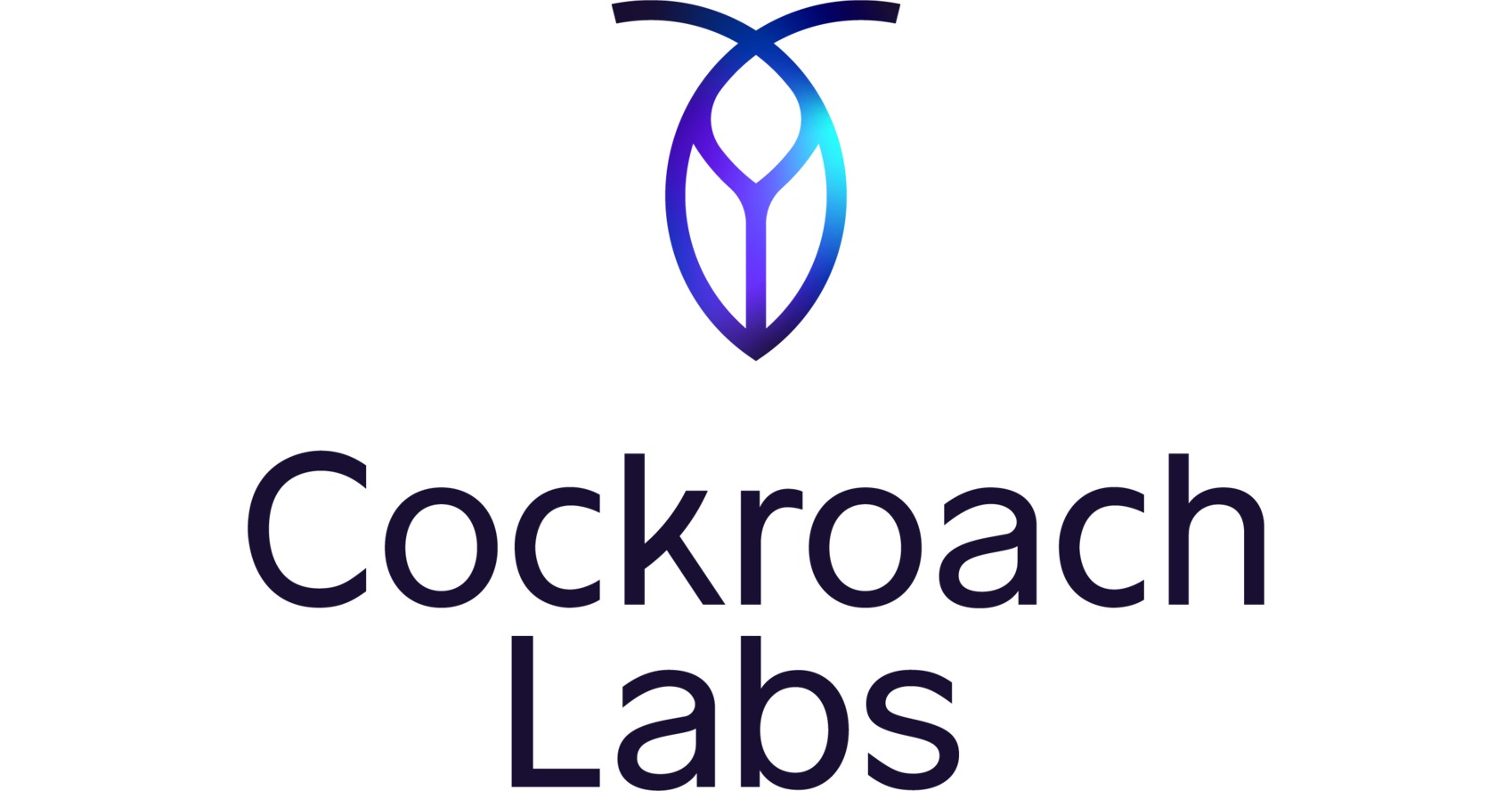 2022 Schedule At A Glance
Wednesday, May 4th
8:00AM - 12:00PM PDT
PulumiUP
PulumiUP is for anyone who is interested in cloud engineering, cloud infrastructure, software development, modern applications, or Pulumi. Whether you're a seasoned cloud engineer or just curious to learn what cloud engineering is all about, PulumiUP will teach you something new about the future and fundamentals of building on the cloud.
Wednesday, May 4th
12:30PM PDT
PulumiUP Recap
A lot of fun and cool stuff will be discussed and announced as part of PulumiUP! Staff Developer Advocate Matty Stratton will be joined by Luke Hoban and Joe Duffy (and others!) to talk about all the cool stuff. Join in the fun on Twitter!
Thursday, May 5th
8:00AM - 12:00PM PDT
Community Summit
Join your friends in the Pulumi community for the first ever Pulumi Community Summit. This virtual event will include an "Open Spaces" concept where you can propose topics ahead of time. Those topics with the most interest will form the agenda for the day, with virtual breakout rooms centered around those themes.
Thursday, May 5th
12:00PM - 1:00PM PDT
PulumiVision
Join Pulumi Developer Advocate, Matty Stratton along with CTO Luke Hoban to discuss recent Pulumi feature announcements.
Thursday, May 5th
2:30PM - 3:30PM PDT
Workshop: Introduction to Infrastructure as Code
In this workshop, we're going to learn more about cloud computing and Infrastructure as Code by exploring how to use Pulumi to build, configure, and deploy a real-life, modern application using Docker. We will create a frontend, a backend, and a database to deploy the Pulumipus Boba Tea Shop, and along the way, learn more about how Pulumi works to make managing all of these different moving pieces a little bit less painful!