Watch The Announcements
About
PulumiUP is for anyone who is interested in cloud engineering, cloud infrastructure, software development, modern applications, or Pulumi. Whether you're a seasoned cloud engineer or just curious to learn what's all the fuss about cloud engineering, PulumiUP will teach you something new about the future of building on the cloud.
In the first part of the event you will hear from Pulumi CEO and Co-Founder Joe Duffy and technical leaders of pioneering companies as they present the vision for the future of cloud engineering and what it means for people and teams leveraging cloud infrastructure and modern applications.
During part two, Joe Duffy and Pulumi CTO Luke Hoban will walk us through new announcements about Pulumi's Cloud Engineering Platform and present demos with help from assorted Pulumi team members. You will learn about all the new features and capabilities we've been cooking up in the last year.
Finally in the last part of the event you will hear from technical leaders across the industry and a collection of Pulumi customers about how they have adopted Cloud Engineering best practices and how those practices have helped them be successful in this new era of software development.
Speakers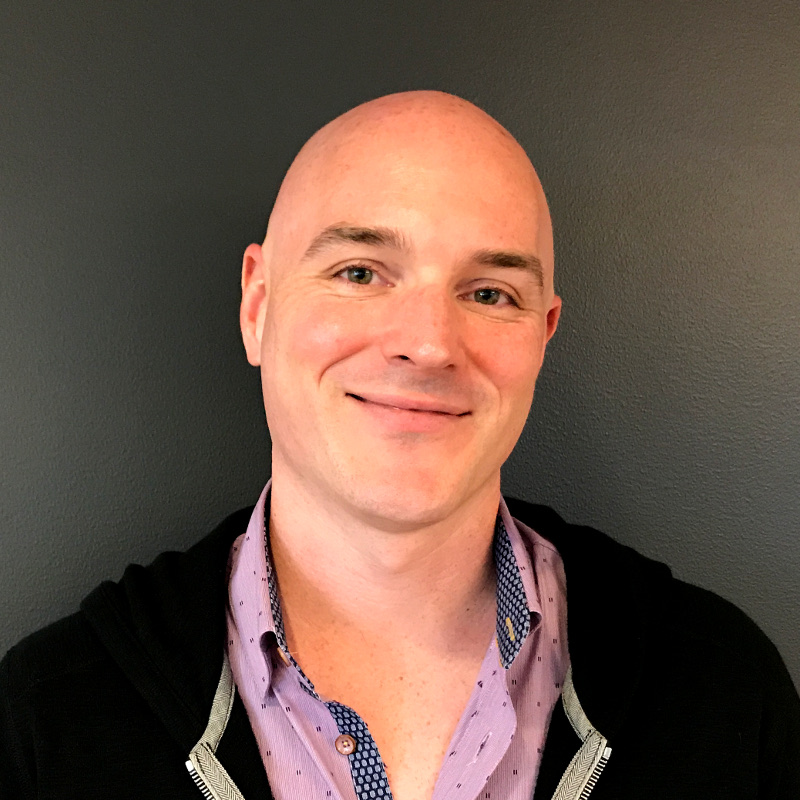 Joe Duffy
Co-Founder and CEO, Pulumi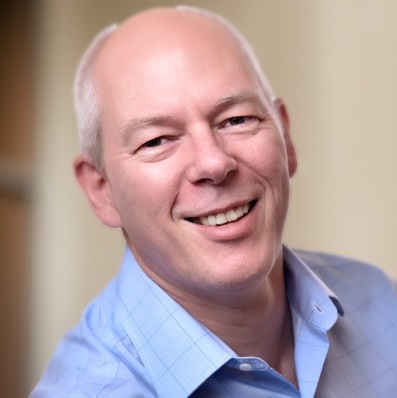 Adrian Cockcroft
VP, Amazon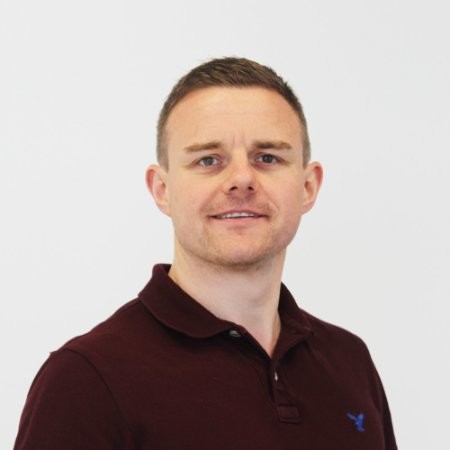 Keith Redmond
VP of SaaS Engineering, Fenergo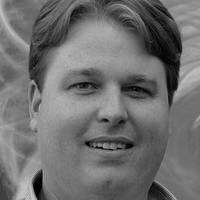 Justin Fitzhugh
VP of Engineering, Snowflake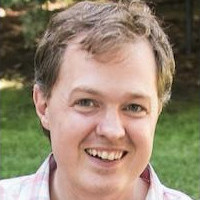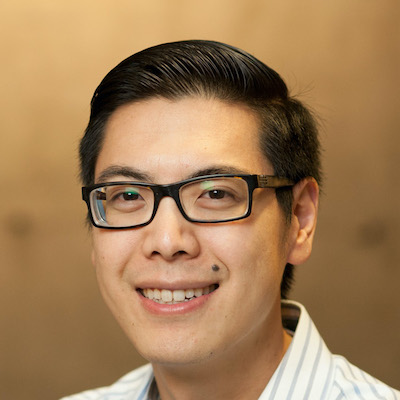 Lee Zen
VP Engineering, Pulumi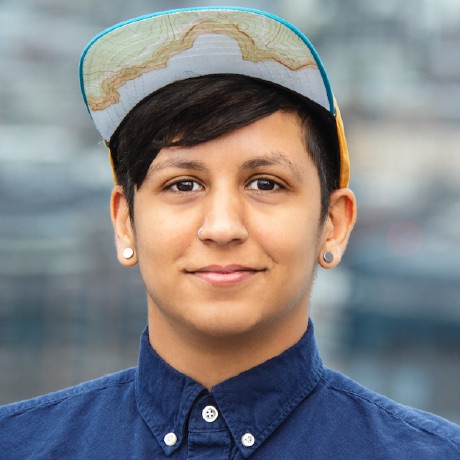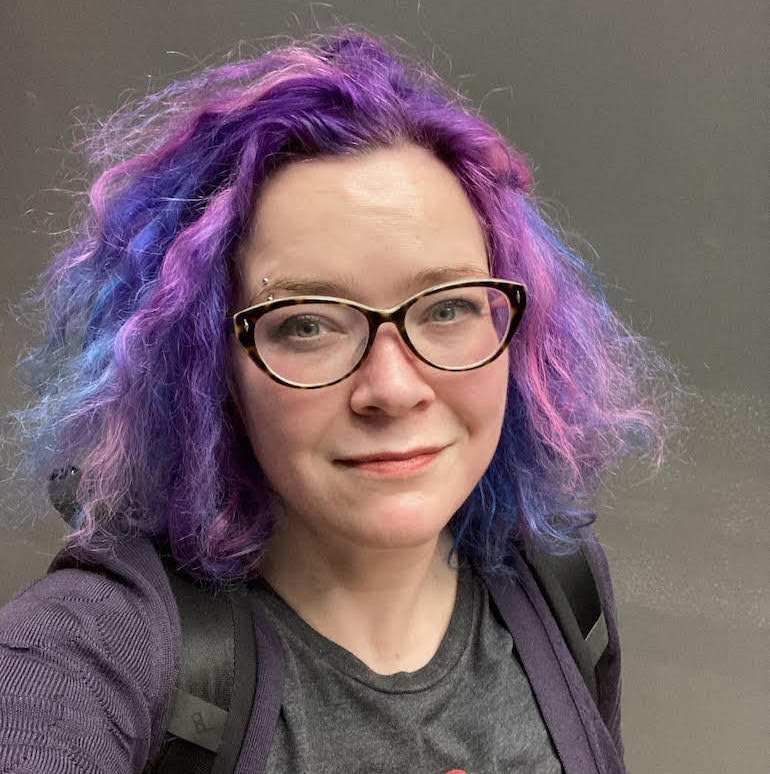 Charity Majors
CTO, Honeycomb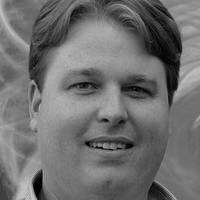 Justin Fitzhugh
VP of Engineering, Snowflake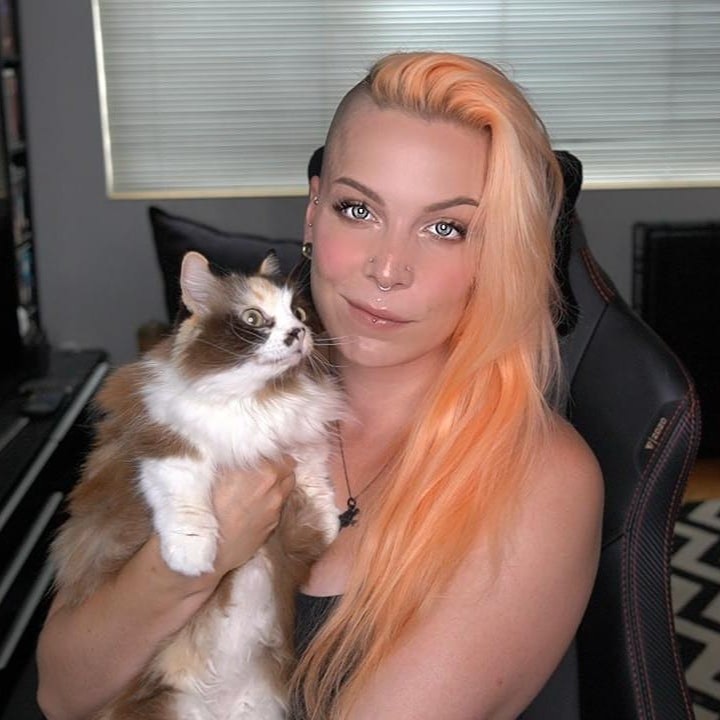 Kat Cosgrove
Staff Developer Advocate,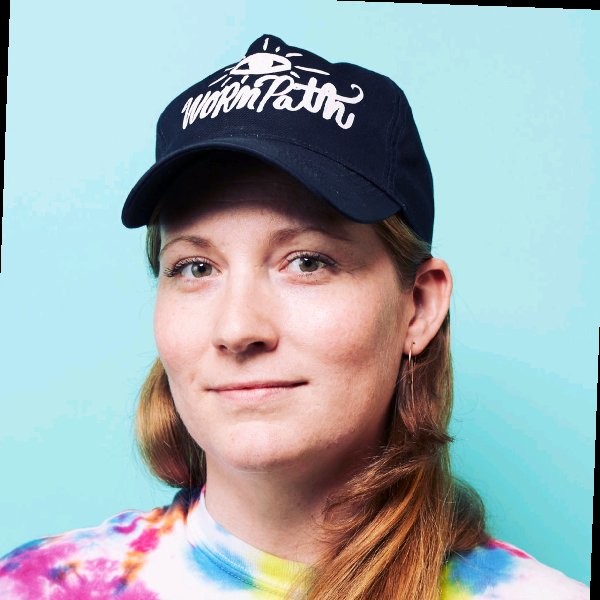 Dana Lawson
VP of Engineering, Github
Supported by our friends at
Get started with Cloud Engineering
Pulumi is a cloud engineering platform that brings infrastructure, application development, and compliance teams together through a unified software engineering process to deliver and manage modern cloud applications.