Analyst Report: EMA Product to Watch, Infrastructure as Code
Overview
Duration: 8 pages
Pulumi created a cloud engineering platform that allows developers, operators, and security staff to apply standard software engineering principles to creating infrastructure code and policies alongside application code. This brings the ultimate degree of consistency, compliance, and efficiency to software development, deployment, and day-2 management.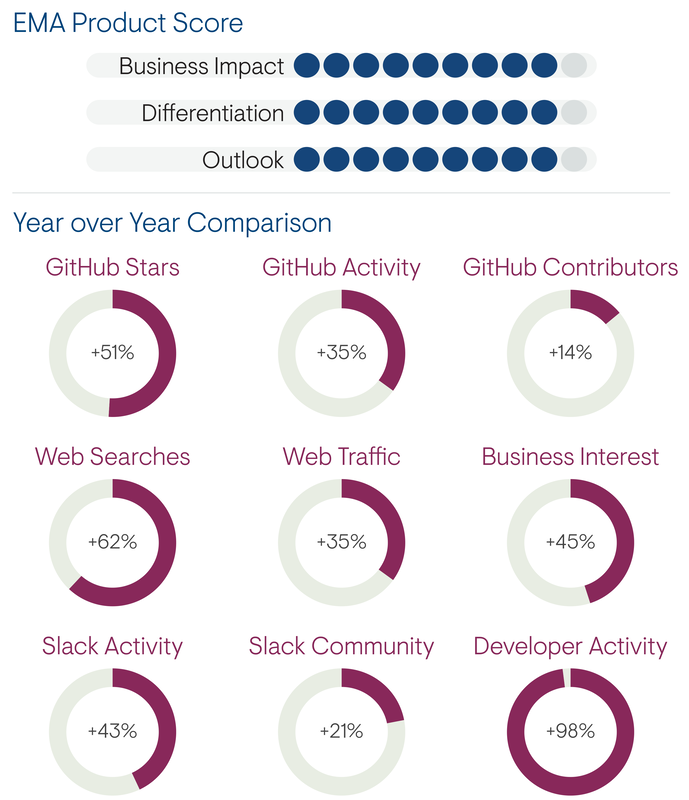 Submit the form to read the full report.
Presenters
Torsten Volk

Managing Research Director for Cloud-Native, DevOps, Machine Learning, and AI
Join us to learn:
Learn why Pulumi is a product to watch in 2022/2023
Prerequisites
Recording Coming Soon!
This live webinar is no longer available. The recording will be posted to this page when it is available.
Learn more
Discover the getting started guides and learn about Pulumi concepts.
Explore the docs →
Pulumi AI
Generate Pulumi infrastructure-as-code programs in any language.
Try Pulumi AI →