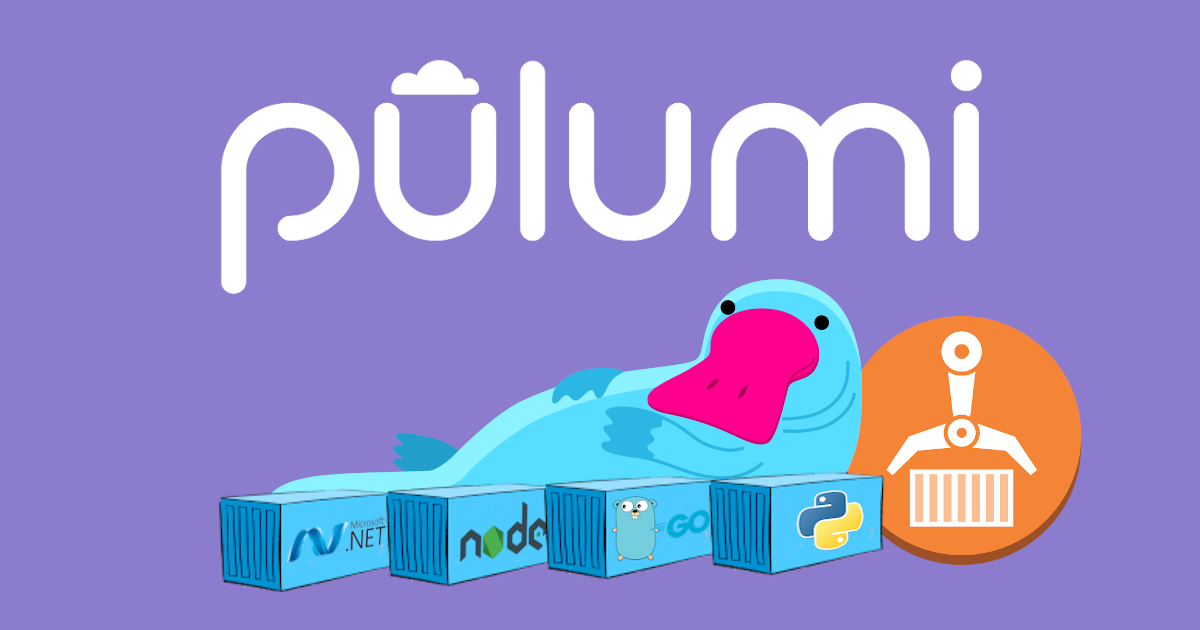 At re:Invent, the AWS team unveiled the new Amazon Elastic Container Registry Public (Amazon ECR Public), creating a new option for users in publishing and pulling public container images. Pulumi fully supports Amazon ECR Public in two ways:
Official Pulumi container images are available today on Amazon ECR Public.
Pulumi is the easiest way to package and publish your container images, and we'll support publishing your container images to Amazon ECR Public very soon.