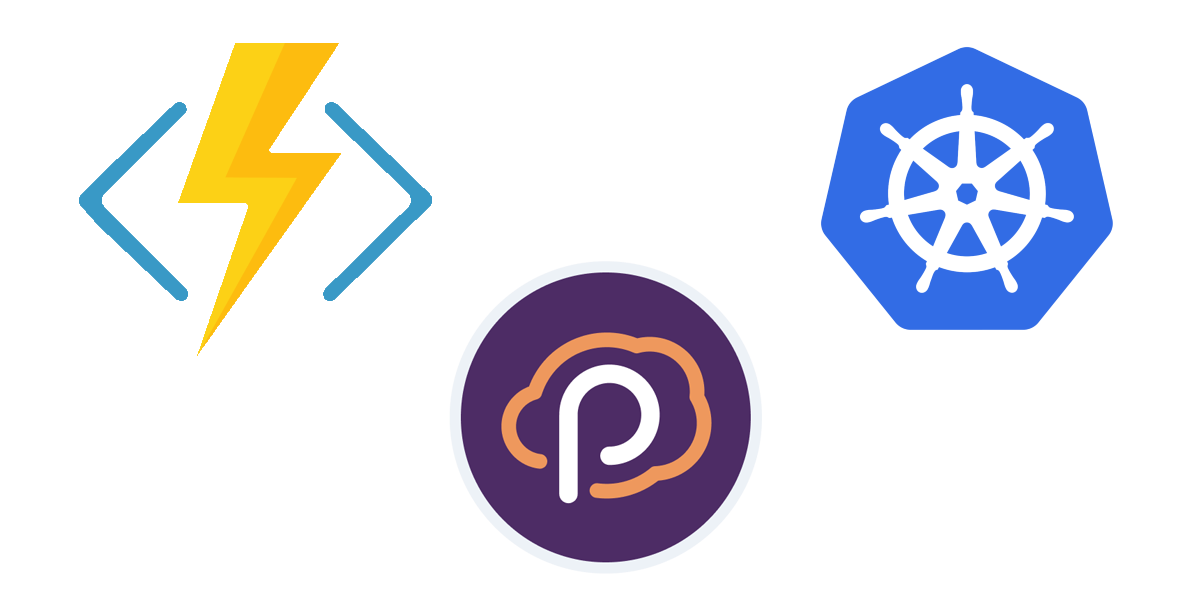 Azure Functions is a managed service for serverless applications in the Azure cloud. More broadly, Azure Functions is a runtime with multiple hosting possibilities. KEDA (Kubernetes-based Event-Driven Autoscaling) is an emerging option to host this runtime in Kubernetes.
In the first part of this post, I compare KEDA with cloud-based scaling and outline the required components. In the second part, I define infrastructure as code to deploy a sample KEDA application to an Azure Kubernetes Service (AKS) cluster.
The result is a fully working example and a high-level idea of how it works. Kubernetes expertise is not required!