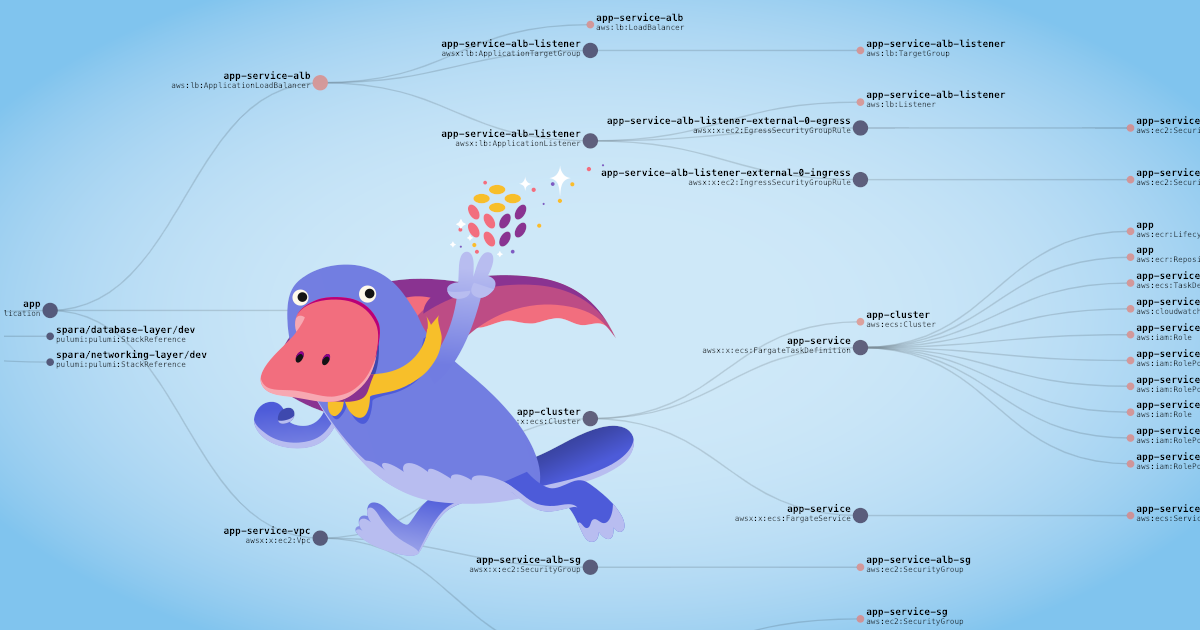 In the previous article we discussed how to apply software testing methodologies to cloud engineering. We also examined testing regimes starting from the testing pyramid to the trophy and honeycomb models of testing better suited to distributed and cloud architectures. These testing regimes include three types of tests suited for cloud architectures:
unit tests for testing methods and functions within a service
property tests for validating specified service outputs
integration tests to ensure that resources interact as specified
In this article, we'll do a deep dive into each of these testing methods.