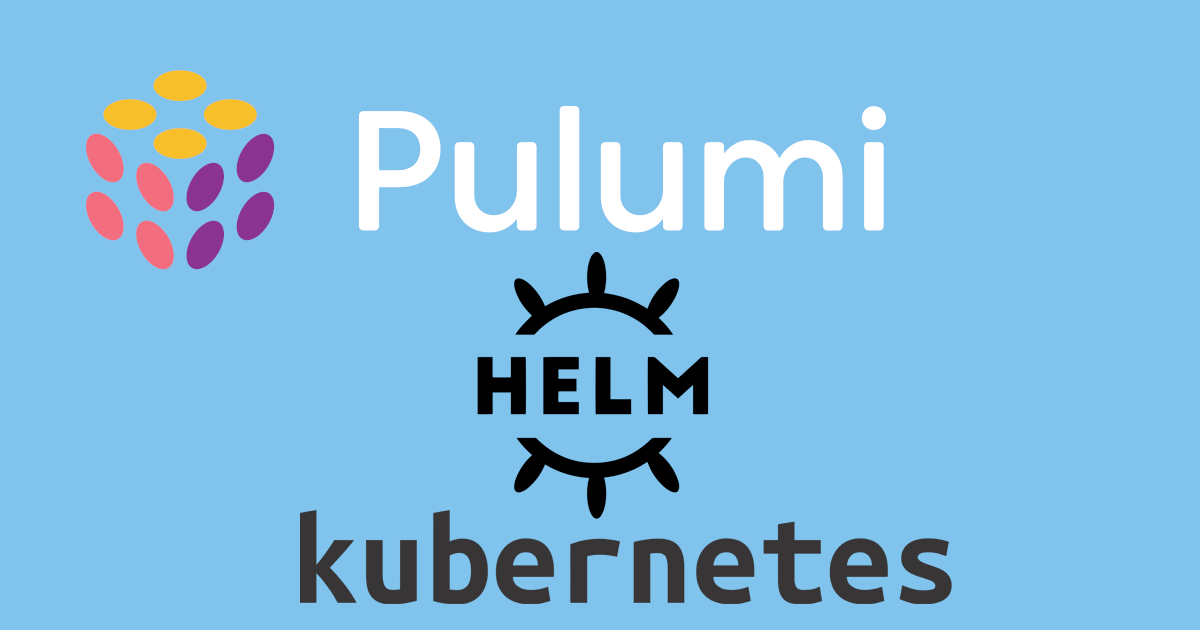 Kubernetes has been a significant focus of Pulumi since its very beginnings. Pulumi added support for installing Helm charts way back in 2018 and it has seen significant adoption by users since. However, Pulumi's current Chart integration lacks support for some increasingly common advanced features in Helm charts, e.g.:
Support for Helm lifecycle hooks
Handling sub-charts and dependencies
As Helm and its usage evolved over the years, Pulumi users using the Chart resource have often had to get very creative in order to get the desired functionality in their deployments.
Today we are excited to announce the public preview of a new Helm Release resource starting with v3.7.0 of the Pulumi Kubernetes Provider and SDK in all Pulumi supported languages. This new resource provides Pulumi users more options to choose the right tool for their use-case. The rest of this blog post will highlight how this resource differs from the existing Helm Chart component resource and describe how and when to use the new resource.