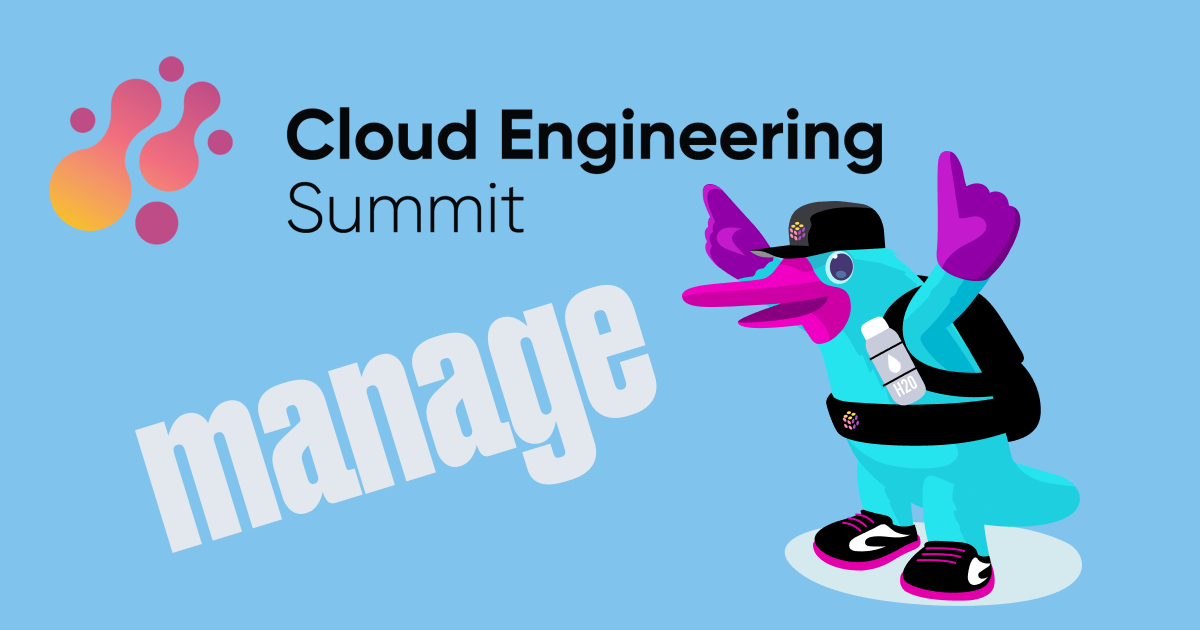 The Cloud Engineering Summit 2021 is coming up fast, and the speakers are out! To get you ready to attend, let's take a look at the sessions for the Manage track.
The Cloud Engineering Summit's three tracks are built around three concepts: Build, Manage, and Deploy. I'm Matt Stratton, and I'm your charismatic track chair for Manage. For us, that means managing cloud applications and infrastructure with Policy as Code, visibility, and access controls. For example, managing infrastructure with policies that detect configuration drift, enforce best practices, and even prevent compliance violations before deployment. It means building visibility across your cloud infrastructure so that you always understand its current and past states, including detailed audit history. Finally, you ensure the right guardrails and controls are set in place so that distributed teams can securely develop.
Without further ado, let's take a look at each of the talks I've selected for you!