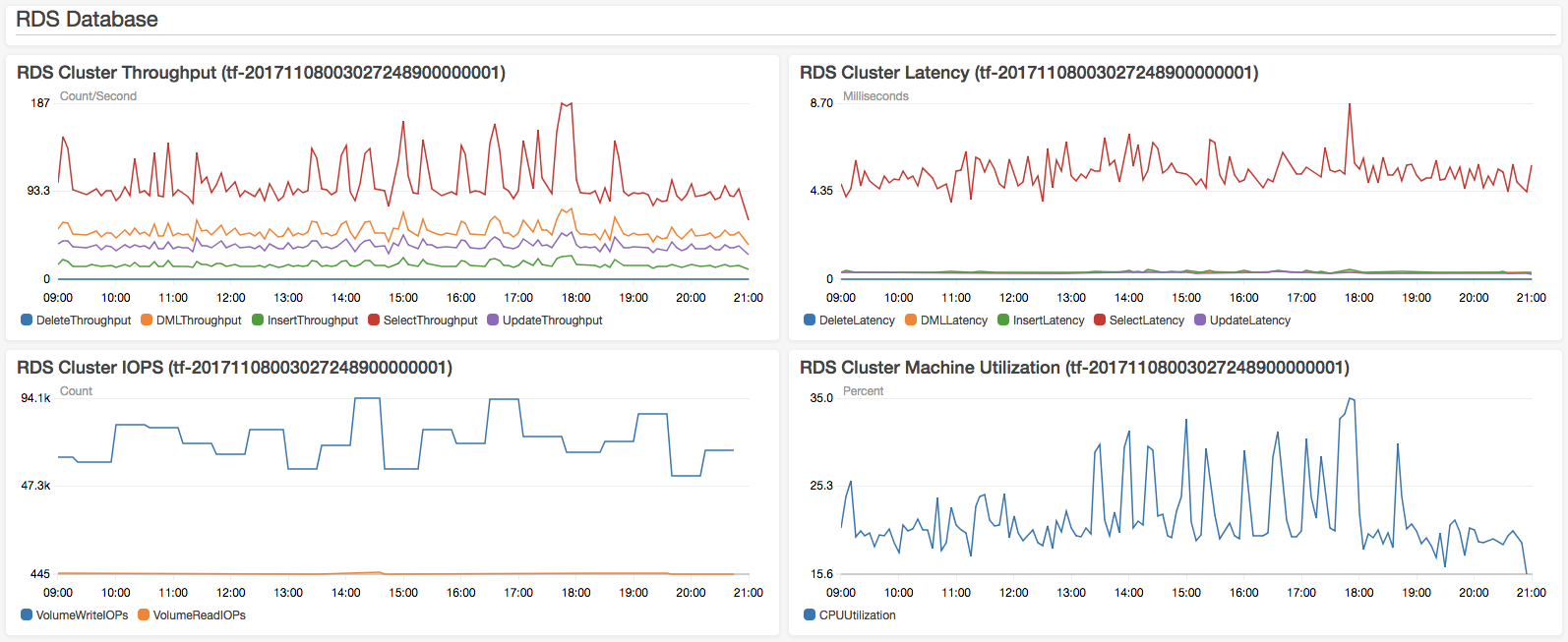 Here at Pulumi we are (perhaps unsurprisingly!) huge fans of using Pulumi to manage our cloud infrastructure and services. We author our infrastructure in strongly-typed programming languages, which allows us to to benefit from rich tooling - documenting and factoring our infrastructure using the same software engineering practices we apply to our application code. This also allows us to create reusable abstractions which accelerate our ability to deliver new features and services, and our ability to standardize and refactor infrastructure patterns across our services with relative ease.
Like other users, we use Pulumi at a variety of levels of abstraction. We use Pulumi for raw infrastructure provisioning, defining the core networking layer for our AWS-based backend infrastructure. And we use Pulumi to define how our application services are deployed into ECS using just a few lines of code. Pulumi hosts and manages static content for www.pulumi.com and get.pulumi.com. We use Pulumi to define the CloudWatch dashboards connected to our infrastructure. And for monitoring, Pulumi defines metrics and notifications/alarms in PagerDuty and Slack.
Best of all, we've been able to take things we've learned from these use cases, and others we've worked with beta users on over the last few months (thank you!), and factor common patterns out into reusable libraries like @pulumi/aws-infra and @pulumi/cloud for ourselves and others to build upon.
In this post, we'll do a deeper dive into each of these use cases, highlighting unique aspects of how we use Pulumi itself, and some of our engineering processes around how we integrate Pulumi into the rest of our toolchain.